After the 1860s Wild West, a group of misfit settlers - including ex-doctor Phil Taylor, prostitute Belle, and homosexual bookseller Julian - decide they cannot live in their current situation in the west. They hire a grizzled alcoholic wagon master by the name of James Harlow to take them on a journey back to their hometowns in the East.
Plot Keywords: gunslinger, indian territory, satire, native american, shootout
Director

Peter Markle

Writers

Matthew Carlson

,

Jerry Abrahamson

Production Companies

Wagons East N.V.

,

TriStar Pictures

,

Carolco Pictures

Production Countries

Mexico

,

United States of America

Spoken Languages

English

,

Italiano
Top Billed Cast of
Wagons East!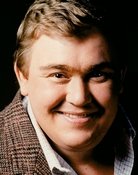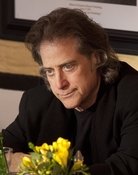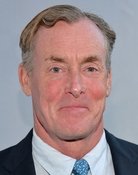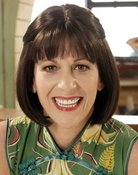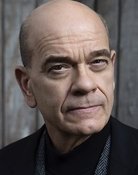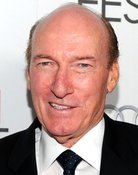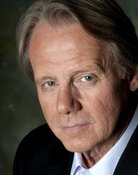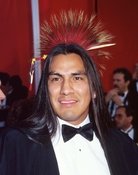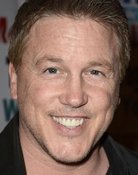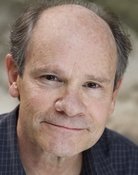 Alternate Titles
Wagons East - Der Schrecken vom Rio Grande